Physician Quality - Small Batch -Elderberry Botanicals
Dr. Morse, artisan and founder, offers unsweetened and vegan elderberry extracts as an alternative to overly sweetened and processed nutraceuticals.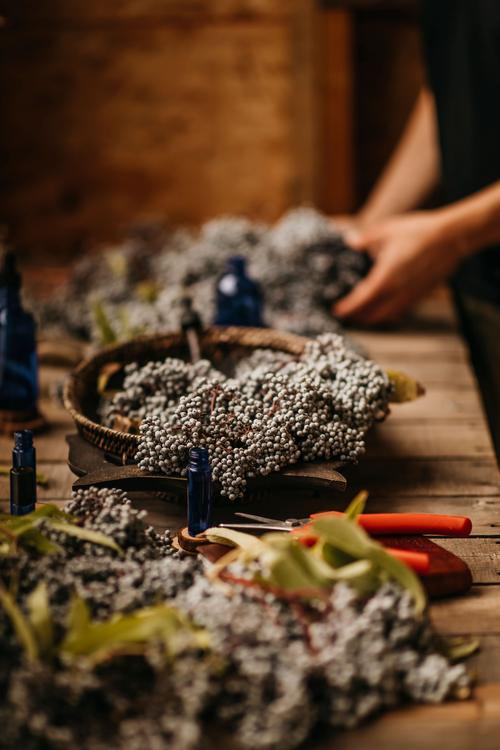 Clean, potent, and effective remedies.
"The integrity of the products comes through in every spoonful."
J.J.

Dr. Catie Morse, formulator and founder of Dr. Appleseed's Elderberry Extract, hand harvests, with a group of close friends, berries from pristine wild locations.

Transparent sourcing, recyclable packaging, and compostable shipping materials.
Quality assurance and batch testing.

Dr. Catie, and her team, work in a green, low chemical commercial kitchen to produce and fill each jar by hand.